August 1, 2022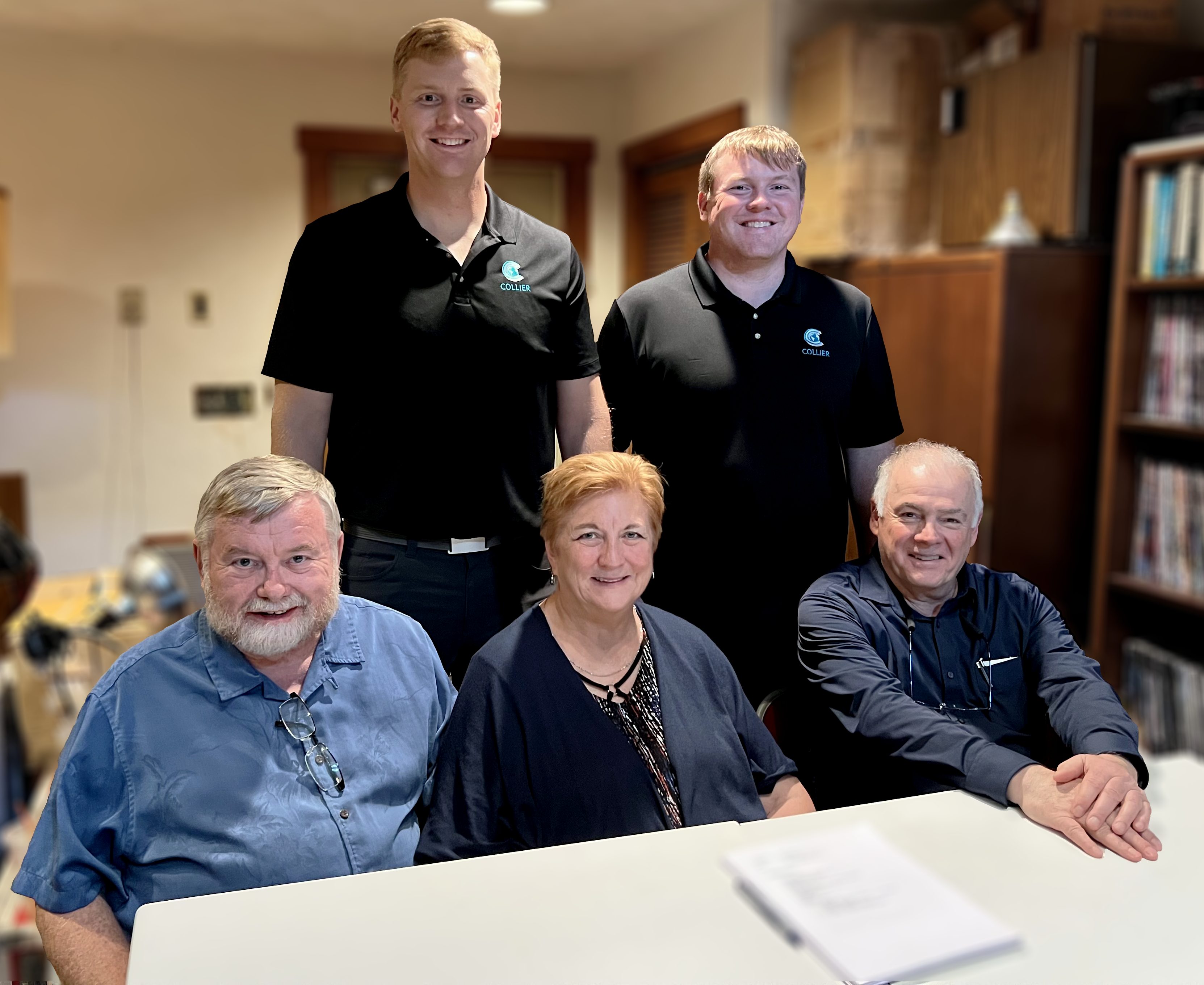 Collier Geophysics (Collier) is pleased to announce the acquisition of New England based Hager GeoScience (HGI). HGI has provided exceptional consulting services in geology and geophysics throughout the United States and internationally for over 29 years. We would like to recognize owners Jutta Hager and Mario Carnevale for building such an amazing company. We are honored that HGI has entrusted Collier to take over their legacy and carry it forward into the next generation. 
Through the addition of HGI, Collier has expanded its national presence into the Northeast. The merger of these two companies is a vital step in Collier's mission to provide nationwide geoscience and geophysical services. Jutta and Mario will continue to lead the HGI office and provide the same high-quality service to their clients. HGI will also now be able to offer expanded surface, borehole, marine, and airborne geophysical services through Collier's national network. 
Collier is excited to continue building a nation-wide company that is centered on professionalism, exceptional science, a team-focused environment, and top-notch customer service.