Skip to content
Founded in 1998, our mission is to provide our clients with the best solutions. We work hard to meet our clients' needs – with honesty, attention to detail, and a strong work ethic. This philosophy has allowed us to grow, but more importantly to develop and sustain long-term relationships with you – our clients.
President's Welcome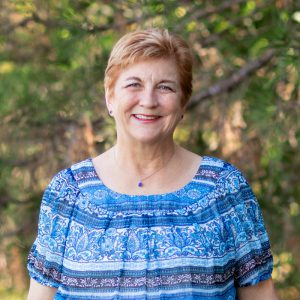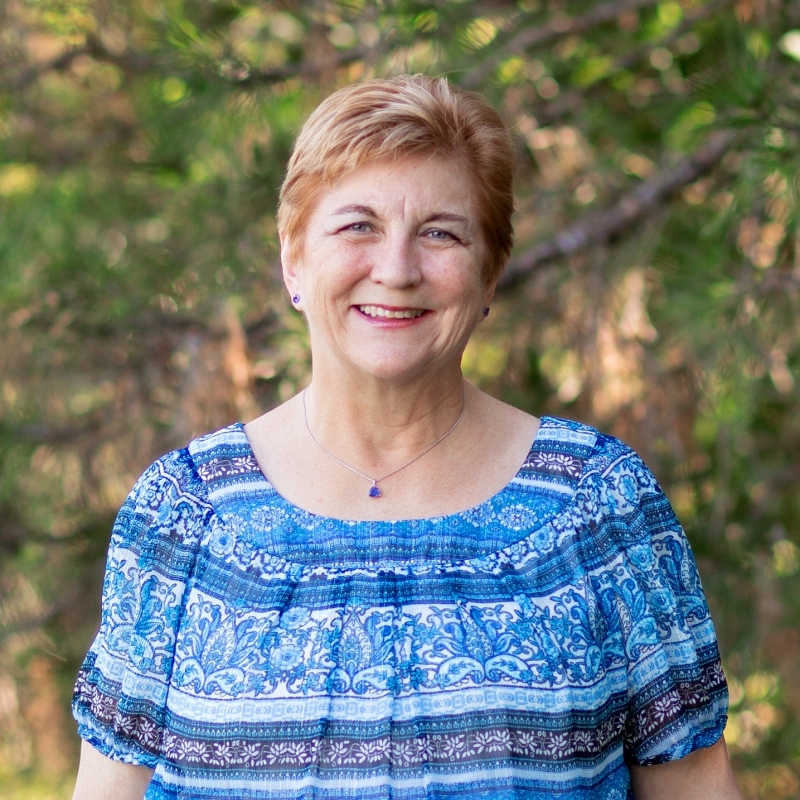 Collier is devoted to Clients, Staff, and Safety. Moral principles are the foundation on which our company is built. Honesty, Integrity, and Selflessness are just a few of the qualities that constitute this foundation.
Providing our clients with quality geoscience and engineering solutions is what we have been proud to do for nearly 20 years. I believe our success is a direct result of continually doing what is morally and ethically right. We strive to always deliver the best solutions for our clients. I am proud to say that the Collier name is one that can be trusted into the next generation.
Investing in our employees is equally as important as our commitment to our clients. We are committed to cross-training, mentorship, and leadership development of our staff. We have an amazing and dedicated staff that exemplifies professionalism.
Health and safety is essential in every aspect of our professional efforts for the sake of our clients and employees. We all have an equal responsibility to ensure that our individual actions are always conducted in a safe manner.
We must respect our environment and be proper stewards of the resources we have been blessed with. Collier knows that decisions made today will have lasting implications for the environment.
We look forward to working with you to meet your geoscience and engineering needs.
Key Personnel