December 13, 2021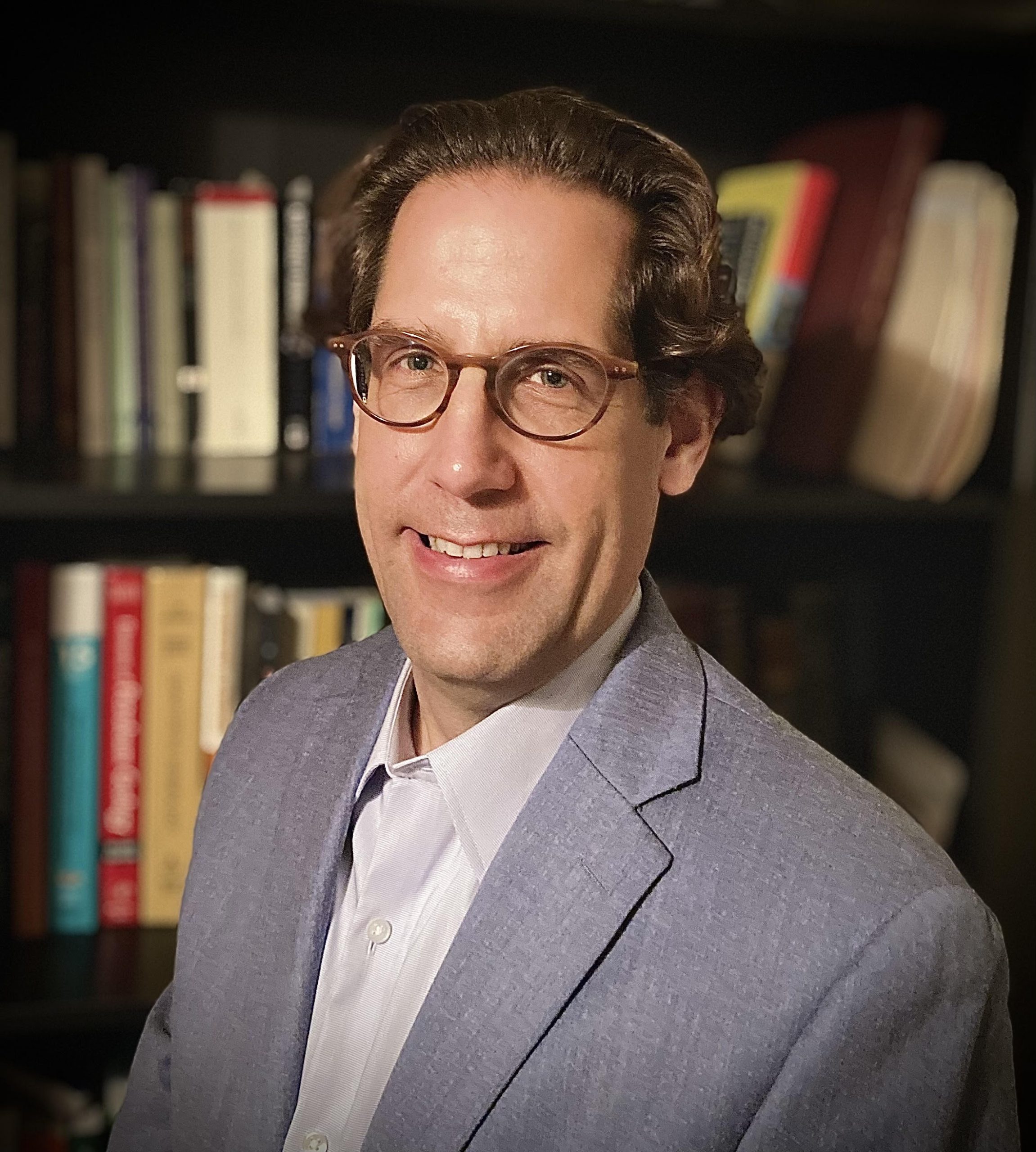 Collier is pleased to announce Theodore Stieglitz, Sr. Geophysicist, as the newest member of the Collier team. Ted has over 25 years of experience as an oil and gas exploration geophysicist. 
Ted began his career in environmental geophysics and transitioned to oil and gas after pursuing his PhD at Rice University. He has experience in a variety of R&D, business development and operational roles working for both the oil and gas industries and for seismic vendors, including the Hess Corporation, Spectrum Geo, EMGS, Veritas and ION. Ted is an expert in depth imaging and model building. He has broad 2D and 3D experience supporting several world class seismic libraries spanning numerous basins around the world. He believes strongly in the holistic integration of the Earth model through data acquisition, imaging and interpretation. He was a founding partner of Agile Seismic LP and has served as a consultant to many domestic and international clients. 
Ted is a member of the Geophysical Society of Houston and the Society of Exploration Geophysicists where he actively serves on the SEG Finance Committee. He is licensed to practice in the State of Texas. 
Theodore can be reached at:
590 E South Loop Stephenville, Tx. 76401
Office: (254) 968-8741
Cell: (713) 569-4603
Email: tstieglitz@collierconsulting.com