Skip to content
Clients and their water needs are as unique as the sources on which they rely. Our team of geologists, engineers, and geophysicists have decades of experience developing water resources. We work closely with our clients to effectively and economically solve their water needs.
Securing new water supplies begins with an accurate groundwater availability study. This will help determine aspects such as project costs, potential water quantity and quality, and optimal well locations.
Next comes the most critical phase of water production – the well design and construction. Collier's complimentary team of geoscientists and engineers has unsurpassed experience with designing a well or well field to the distinctive aquifer characteristics. Collier uniquely offers daily on-site monitoring of the well construction. Collier professionals will remain on-site each day to record, monitor, and advise the entire construction process to ensure the client receives a quality well.

Well Design
Maximize productivity, efficiency, and life expectancy a well must be designed properly based on the geology of the aquifer and water chemistry.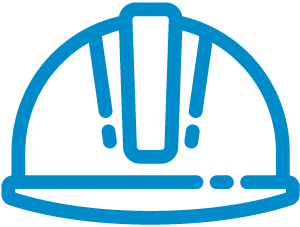 Construction Supervision
Ensures that the project is constructed to meet or exceed the specifications and protects the client's interests.
Complete System Design
Collier can design your well, treatment, storage, and conveyance system, all of which are predicated upon our experience in both geoscience and engineering.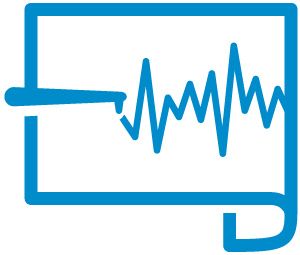 Geophysical Exploration
Certain geophysical methods can be used to characterize an aquifer over an expansive area. This method can quickly narrow subsurface exploration.