Skip to content
Populations are continuing to grow and water systems must be ready to meet future demands. Our staff can provide expert advice and technical reports to inform your water planning decisions and assist you in navigating water regulations and policies.
Collier has assisted private, industrial, agricultural, municipal, and government agencies, both big and small, in water planning and policy decisions.
It is becoming increasingly difficult to navigate the regulations and permitting requirements of federal and state agencies, local/regional groundwater management districts, and other regulatory agencies. Our staff will help compile all necessary submittals and identify/apply for any required permits.
Master Planning
Designing and integrating water supply, water treatment, conveyance, and wastewater treatment systems.
Conjunctive Use Studies
Understanding the water supply potential through a combination of conventional and/or alternative water supplies and strategies.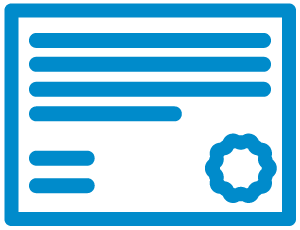 Permitting
Ensure compliance for any existing, replacement, or new water system.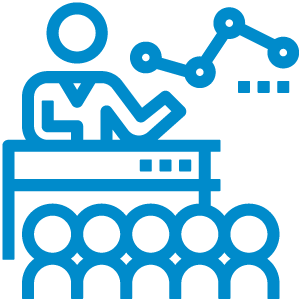 Regulatory Representation
Attend and report on current issues that can effect you as well as support your interest through scientific analysis.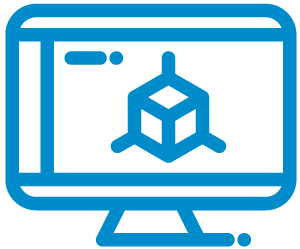 Groundwater Modeling
Analysis of the potential for available groundwater in a specified area.
Water Monitoring
Design and implementation of data collection programs to better understand the performance and health of a water system.