Skip to content
Our team of hydrogeologists has decades of experience successfully evaluating and developing groundwater resources in a multitude of geological environments. We have delivered economical and effective solutions to municipalities, private industry, and government entities.
Collier also frequently partners with other engineering firms to provide the geoscience expertise needed for their projects.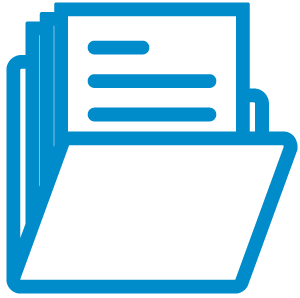 Assessment & Development
Developing new water supplies begins with an accurate hydrogeological study. A sound geological assessment is the foundation for successfully developing groundwater resources.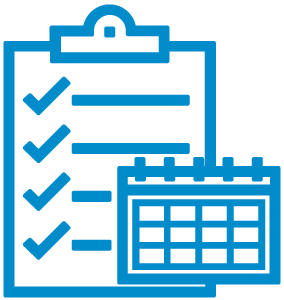 Planning & Permitting
Expert advice and technical assistance will inform your water planning decisions and assist you in navigating water regulations and policies. Our staff will compile all necessary submittals and identify/apply for any required permits.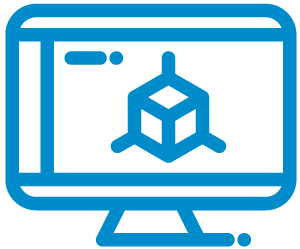 Groundwater Modeling
Computer models of groundwater flow systems can be used to simulate and predict an aquifer's response to various pumping scenarios and predict groundwater availability. Modeling is a critical component of responsible groundwater development.

Aquifer Storage & Recovery
Injects excess water or treated effluent into an aquifer for underground storage. This water can then be pumped by the same well or offsetting well(s) to the surface when the need arises.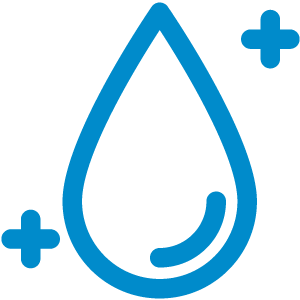 Brackish Water
There is often little competition for this water source and in some geographic regions it is readily available in large quantities. Through dilution and/or treatment, brackish water can greatly increase a water purveyor's available reserves.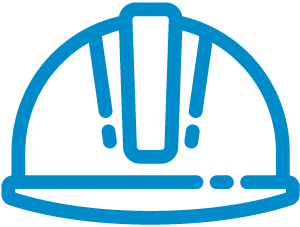 Construction Management
Collier professionals are on-site daily during the entire construction process to monitor, document, and advise. This ensures that the project is constructed to meet or exceed the specifications and protect the client's interests.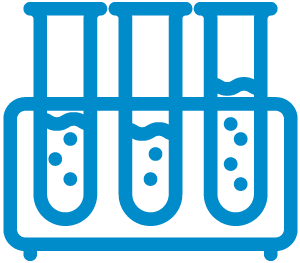 Inspection & Monitoring
Routine or custom programs specifically tailored to the needs of any project.