Skip to content
Environmental issues come in a myriad of forms. They can be complex, requiring a team of professionals with a wide spectrum of expertise. Our team of scientists and engineers can provide that expertise.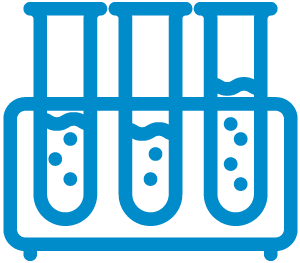 Sampling & Monitoring
Routine or custom programs specifically tailored to the needs of any project.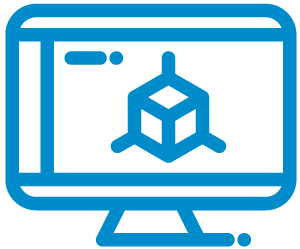 Groundwater Modeling
Predictive analysis of the groundwater, its contaminants, and migration in a specified area using the latest scientific technology.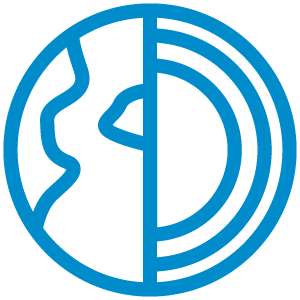 Geological Characterization
Environmental issues often require an integrated approach centered around a sound, thorough characterization of the geological setting. Our standard procedure is to integrate all available data—geology, chemistry, geophysics, biology, physics, etc.
Contamination Investigations
Expert assessment of the source, extent, and remedy for water and soil contamination.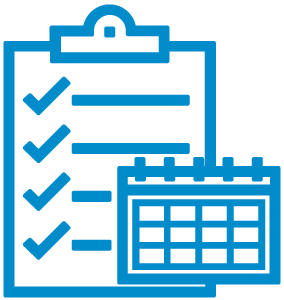 Permitting & Compliance
Expert advice and technical assistance to inform your planning decisions and assist you in navigating regulations and policies. Our staff will compile all necessary submittals and identify/apply for any required permits.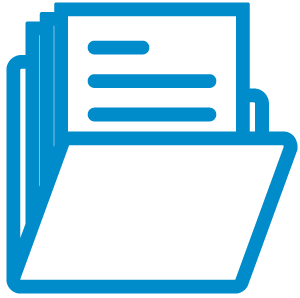 Phase I & II ESAs
Environmental Site Assessments for all types of properties.