Skip to content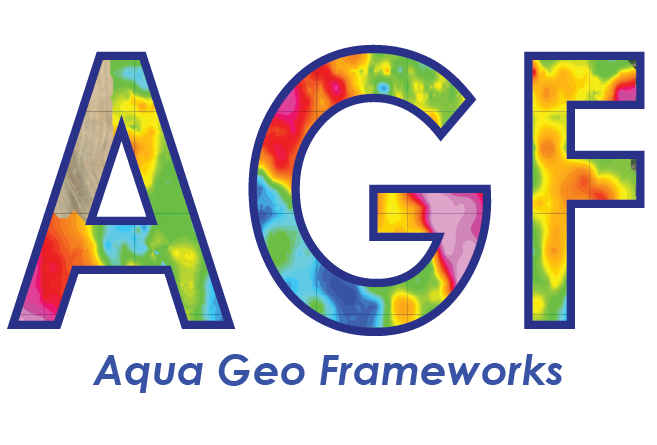 Collier and Aqua Geo Frameworks, LLC. (AGF) have formed a strategic alliance between our companies. This alliance allows a formal collaboration between Collier's surface, borehole, and marine geophysical expertise and AGF's airborne electromagnetic (AEM) investigations. With the every-increasing demand for water resources, we believe this alliance will give federal, state, city, and water district managers the value to select how and why particular methods are applied for their projects. This team provides a powerful combination of AEM and ground-based geophysical surveys including exploration for water resources, aquifer characterization, managed aquifer recharge, and environmental site characterization.
AGF is a Wyoming-based Limited Liability Company whose primary goal is to provide the very best scientific exploration, evaluation, and reporting services on natural resources by mapping the natural resources of an area using proper application of the exploration techniques of geophysics, geology, and hydrogeology, with an emphasis put on the use of airborne geophysics, in particular, Airborne Electromagnetics (AEM) surveys.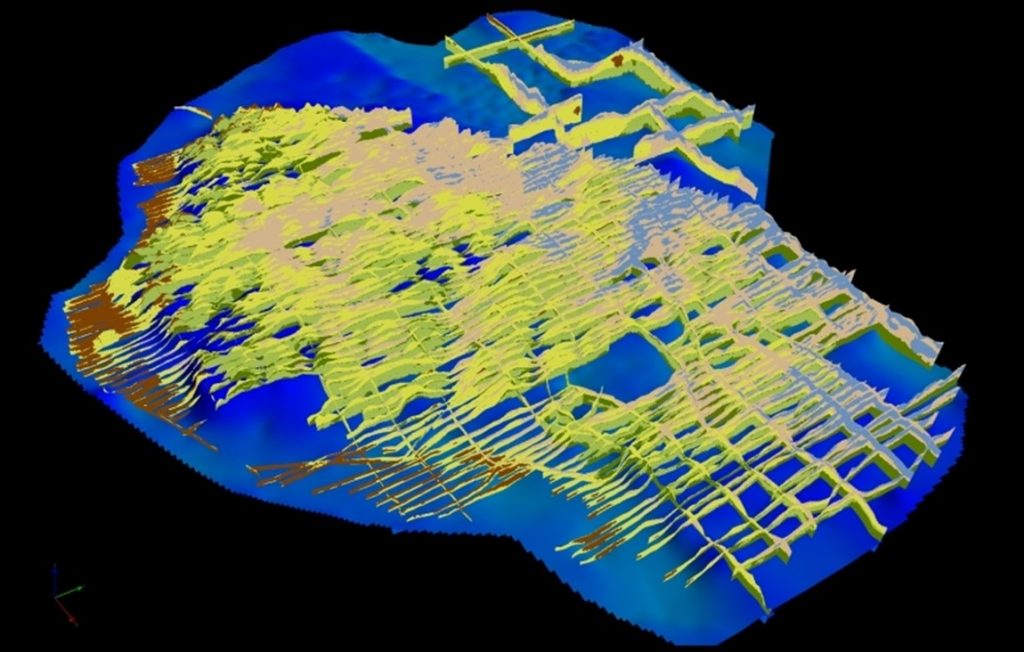 AGF performs Airborne Geophysical Surveys for supporting development of Managed Aquifer Recharge (MAR) and Aquifer Storage and Recovery (ASR) areas as well as providing foundational information in the form of earth models for groundwater modeling with MODFLOW, PEST, and other software packages. 
Our AEM services managers, Phil Sirles and John Jansen, Ph.D., P.G., P.Gp., have more than 35 years of experience in acquisition, processing, and interpretation of hydro-geophysical data.