Skip to content
The AgTEM Wallaby is a cart-based TEM exploration system the was developed in Australia and brought to the United States by Collier in 2021. The system produces high-resolution images of electrical resistivity of the subsurface to depth of 300-feet with field production rates of tens of linear miles per day. Sites of several hundred acres are easily surveyed in one day with much higher subsurface data density that cannot be provided by other methods. A floating version of the wallaby can be used on reservoirs, lakes, and rivers. Horizontal data slices and 3-D renderings can be made as desired to visualize the data and identify targets of interest.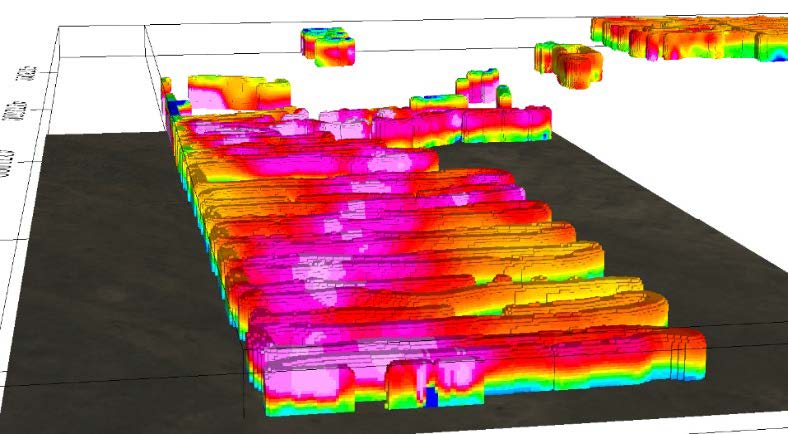 The system can be used to:
Map Sand & Gravel Aquifers & Clay Confining Units
Identify Favorable Zones in Levees
Map the Depth-to-Bedrock
Map Saline Zones in Aquifers
Find Productive Fracture Zones in Hard Rock Aquifers
Identify Zones of Connection Between Surface Water Bodies & Groundwater
The Wallaby uses a compact design with the ability to pass over rough terrain and can be towed by a small ATV. The system provides real time data output to monitor data quality during acquisition. The data is inverted to continuous resistivity profiles in a matter of days after collection.
Our AgTEM Wallaby service managers, Trever Ensele and John Jansen, Ph.D., P.G., P.Gp, are geophysicists with extensive knowledge of how the Wallaby can significantly increase your understanding of your site and produce a better result for your client.