November 2, 2018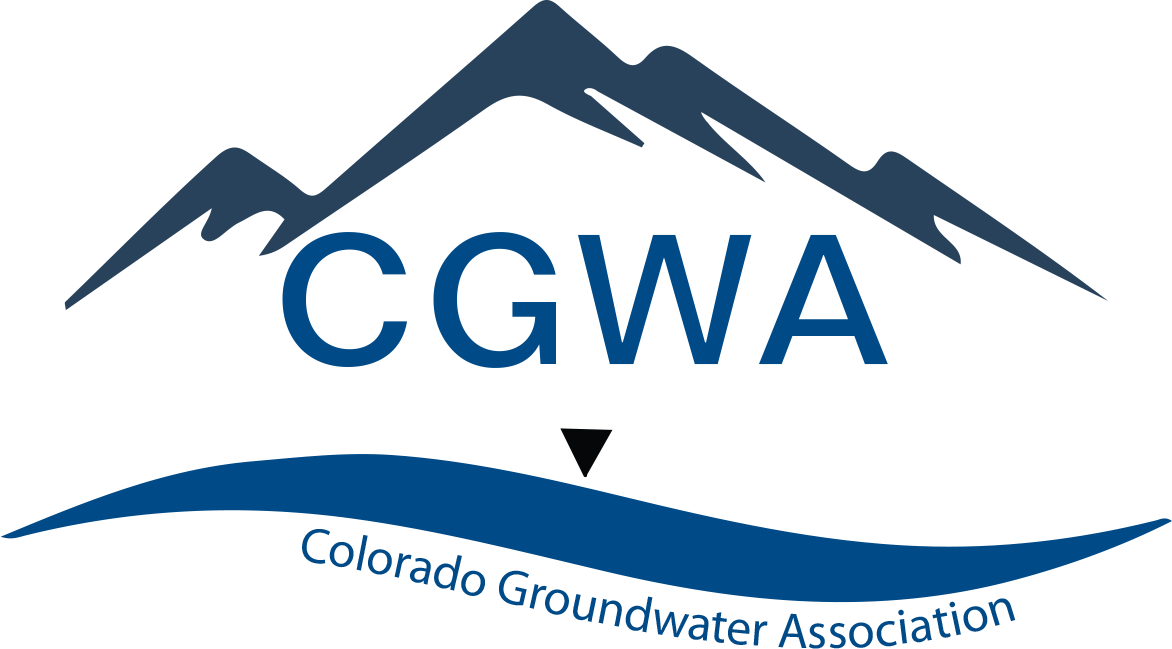 The Colorado Groundwater Association has invited Ron Bell, Senior Geophysicist, to be the luncheon speaker for their monthly meeting. On November 14, 2018, Ron will be presenting "Applying Groundwater Geophysics in the Prairies and Mountains of Colorado". In his discourse, Ron highlights the geophysical data and cost effective benefits of integrating geophysical methods in groundwater resources exploration and how they contribute to the success of the project(s).
Ron has over thirty years of experience in the application of geophysical technology to groundwater, mineral, geothermal, and hydrocarbon resources exploration as well environmental and geotechnical subsurface site characterization. His experience includes the acquisition, processing, visualization, and interpretation of terrestrial, borehole, and airborne potential field data including direct current resistivity, induced polarization, time and frequency domain electromagnetic, magnetic, and gravity methods.
The luncheon will be from 12:00 PM - 1:00 PM Geotech Environmental Equipment, Inc. 2640 East 40th Ave. Denver, CO 80205.