April 26, 2018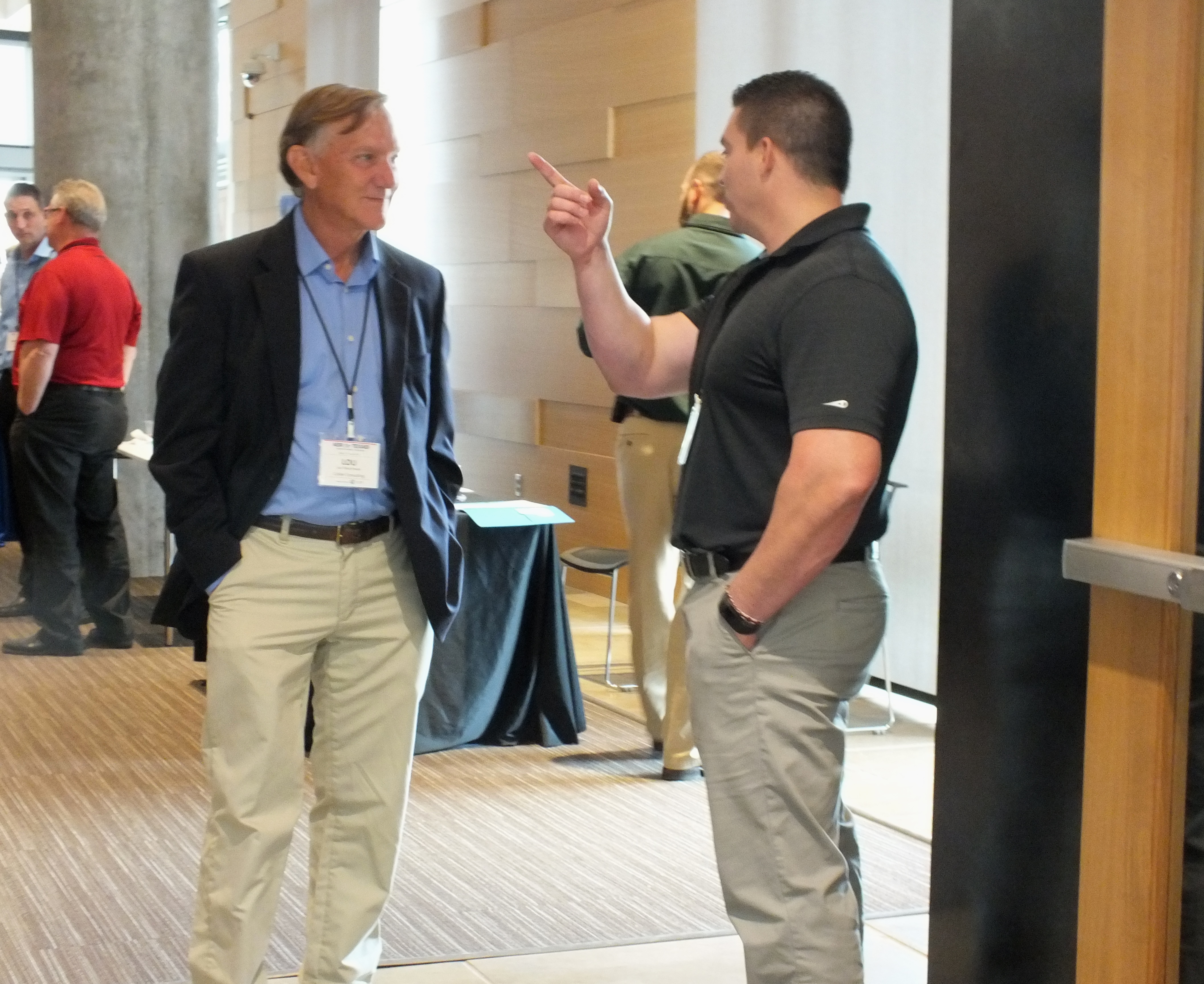 For the second year, Collier hosted an educational event with a sole-focus on Aquifer Storage and Recovery. Over 70 were in attendance, GCD's, utility districts, river authorities, geologists, engineers, drilling contractors, water planners, government regulators, and policy makers gathered at the Austin Central Library for this one-day seminar.
From a distinguished array of speakers, guests learned how this drought-resilient technology can help meet future water demands in Texas. Throughout the morning and afternoon breaks, event sponsors created a networking atmosphere by providing guests with company literature and products displayed at their exhibit booths. The event ended with a special opportunity to address questions to the afternoon panel on ASR management within the regulatory and legal environment.
Thank you to all who participated and made this event a great success! A special thank you to our speakers, sponsors, and exhibitors.
View event photos.